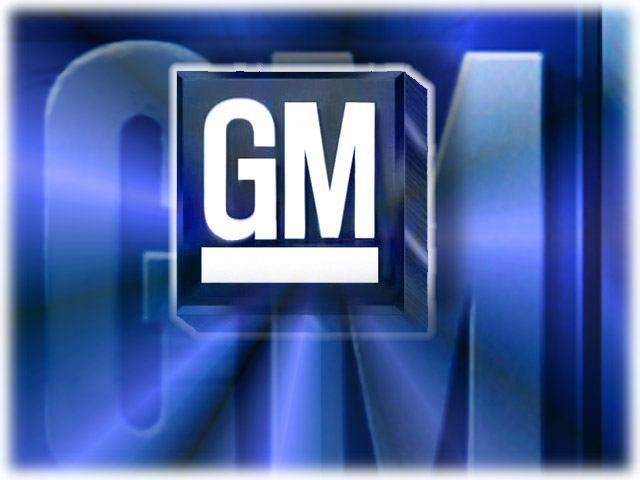 On Saturday I was reading the Wall Street Journal and in section B there was an article titled "GM Takes New Direction."  As we all know GM exited bankruptcy protection on Friday.  It marked a new beginning for the company.  What caught my eye in the article was the 2nd paragraph which stated:
"The new company will put a premium on speed, accountability, and risk taking, and root out the layers of management that had hobbled decision making, he [Frederick "Fritz" Henderson, CEO of GM] said at a news conference."
Wow, I wonder why they have not done this years ago?  In this time of social networks, and instant communication, speed is the name of the game.  For those on Twitter news is not measured in hours, but more like minutes or even seconds.  But how does this apply to big business?
Well businesses have been changing, even if it is not realized at the top.  With a new generation at the lowest levels, they are not like prior generations.  They want a direct say in the business.  They want to control their own destiny, and one of the ways they will do that is providing their ideas and insights.  It is imperative for organizations to include them in the discussion.  They will tell you everything, whether you want to hear it or not.  I would guess that their actions will force a flattening of the corporate structure, and hopefully the elimination of the typical corporate bureaucracy.
Customers too are now demanding speed and support.  They are tired of not have a personal connection with companies.  As part of this same article Mr. Henderson discussed having his team meet with dealer and consumers around the country.  Wow what a shocking concept.  Yet it took a lot of money, bankruptcy and almost going out of business to think that way.  Hopefully other companies realize this sooner.
The name of the management game is changing.  During my first interview for a management role I was asked what the most important thing for a manager was.  I responded listening.  Needless to say it was the incorrect answer based on the feedback from the interview, but I stand by it.  In the new world order, listening will be the most important attribute of leaders.  You will now have to listen to Customers and employees in a new manner.  Then you will have to further engage them to learn more and to find out if you completely understood.
Social media tools are a great way to consider doing that.  I wonder if GM has built social media tools internally for allowing all levels of the company to communicate with each other?  As we have seen with the uprisings in Iran, social media tools make the world a smaller place.  If used properly internally they can even make a place as large as GM, much smaller.  They can also be used as a means of communicating and listening to Customers.  I do want to emphasize that it is 1 part of what should be an overall plan to listen and engage with all Customers.
I wish GM well as they strive to reinvent themselves, I just hope other companies do not have to go through such drastic steps to realize what needs to be done in this new world.